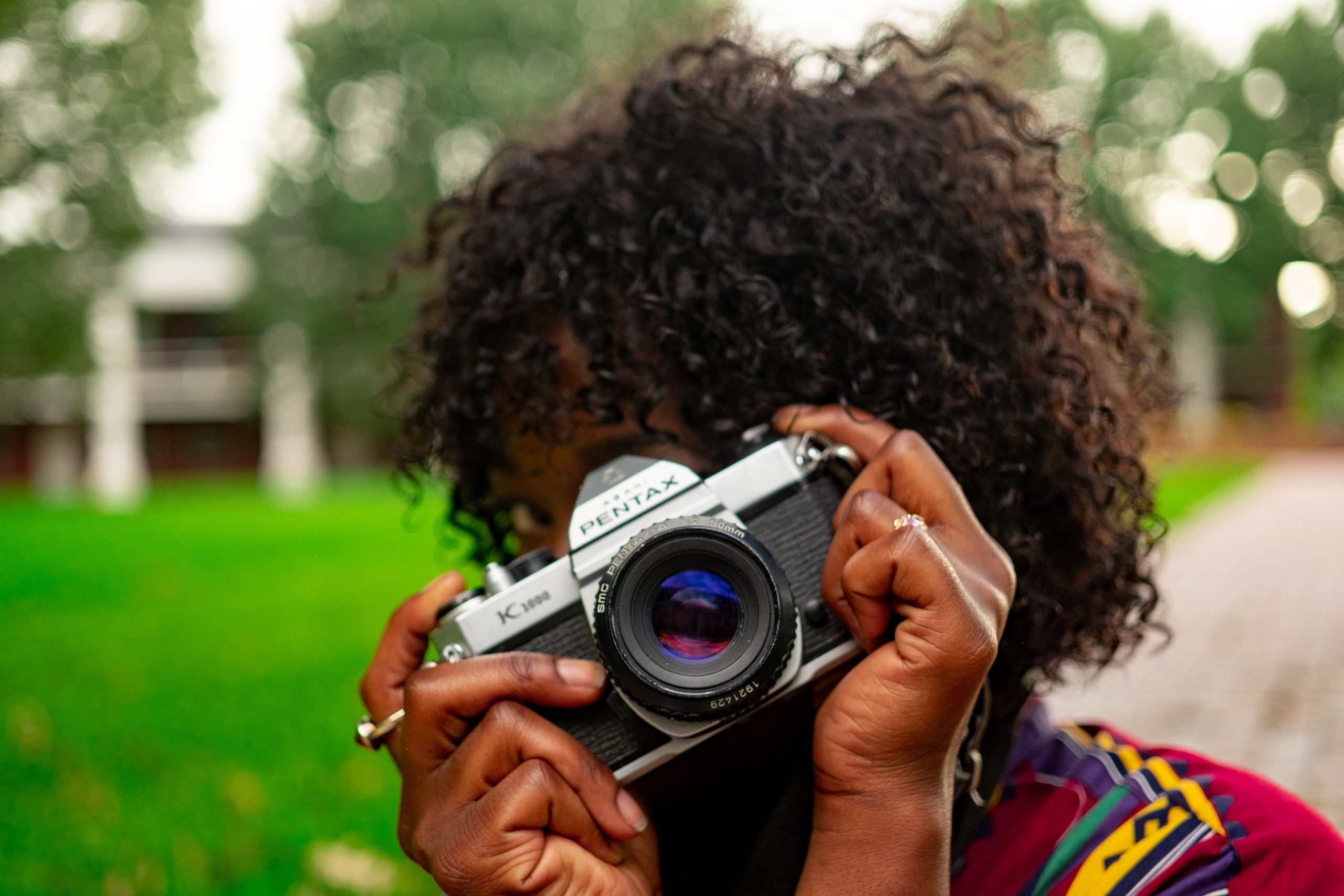 Remember that images are copyrighted, just as text and music are. You cannot reproduce an image without permission from the copyright holder.
Do not assume that images on the web are copyright-free and in the public domain.
Often the copyright owner is the person who created the image, but not always. Even though an artist may no longer be living, another person may hold the copyright to images he or she may have created.
Publications that may have reproduced an image do not hold the copyright to the image, so if the copyright for a particular publication has expired, that does not mean that the image reproduced within is in the public domain.
How to Use Images Online
Just because you found an image online doesn't mean you can reuse it! Copyrighted images require the permission of the copyright owner. It's much simpler to use copyright-free images, or images offered under a Creative Commons license. The resources below can help you find copyright-free images to use.
Copyright Free Images