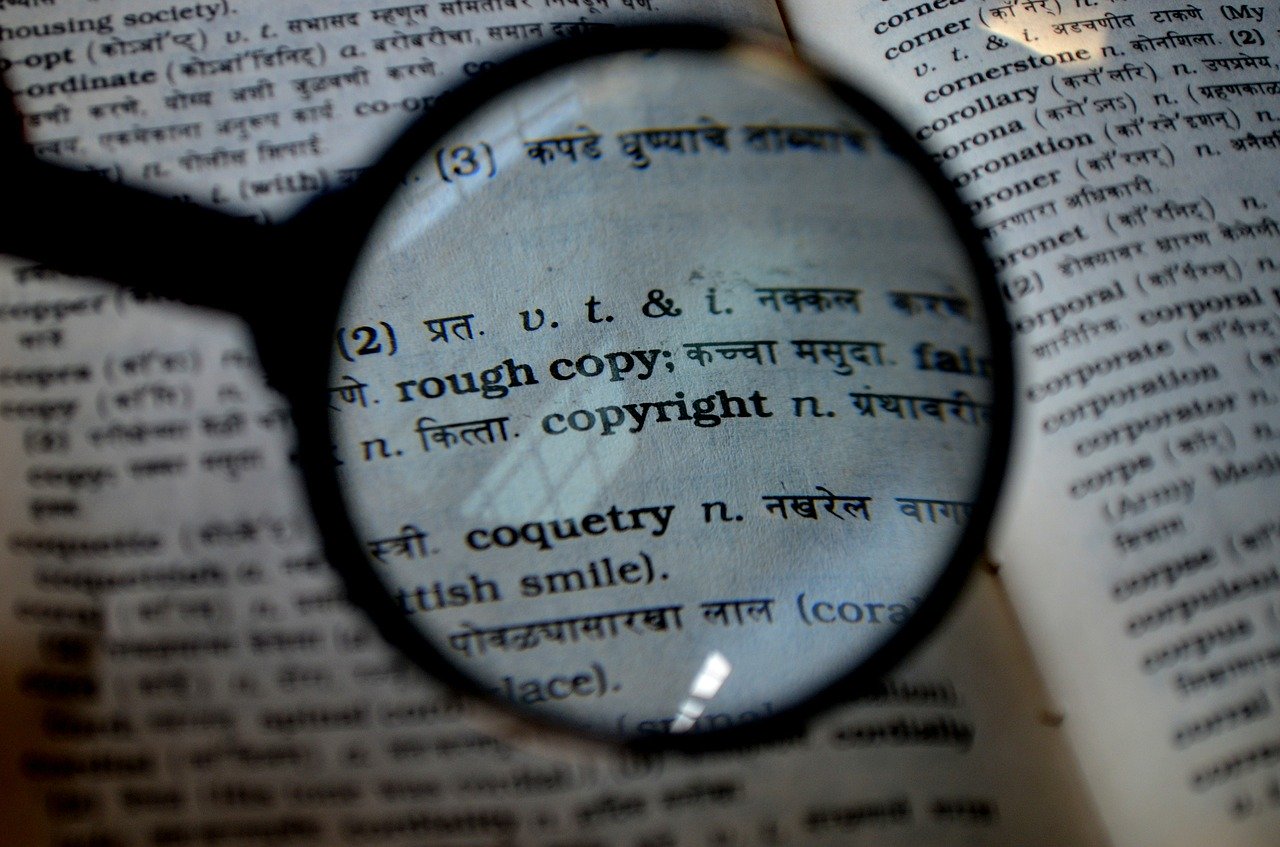 This site provides Kalamazoo College faculty, staff, and students with information so they can understand and comply with Kalamazoo College Copyright Policies as well as United States copyright laws.
Please be aware that copyright rules can change. While we do our best to be complete and accurate, information on this site is not to be construed as legal advice.
For help, please contact library@kzoo.edu.